Oud in Arabic (oudh) is one of the most expensive ingredients in the world. But what makes it so expensive? And why is it so popular at the moment.
Oud is an exotic resin that comes from the wood of ager (Aquilaria) tree. These trees are majorly found in the southeast Asia presumably from Assam region in India.
The resin is the result when the tree is infected by a certain fungus (philophora Parasitica). The wood turns dark and fragrance resin. This is the perfume ingredient oud. It's estimated that a total of 2 percent of these trees produce it.
HOW DOES IT SMELL?
Oud has a smoky and mysterious smell, in the perfume world the oil is appreciated for its sweet woody, aromatic and complex fragrance. In the west the scent is associated with seduction, while Oud in the middle East stands for consolation and protection
OUD THE LIQUID GOLD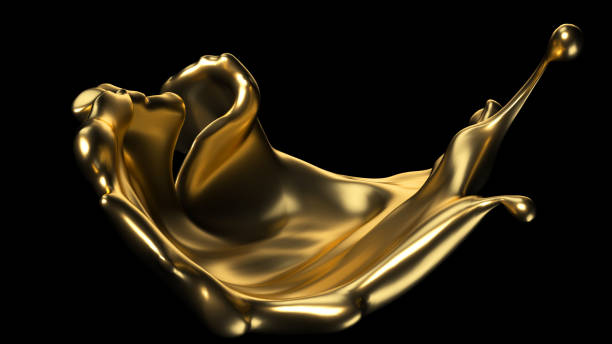 Oud has the nickname of liquid gold because of its rarity and high demand in the market. The oud oil is perhaps the most expensive in the world. The annual oud market is around $7 billion, and its value is often estimated as one-and-a-half times the value of gold. For the best Oud you need a matured Aquilaria tree that means it has to be around 30 years old.
OUD PROCESSED IN PERFUME
In 2012 the number of perfumes in which the ingredient Oud was processed increased by 34%. Nowadays one in the eight of the new perfumes contain oud, but due to the complexity of Oud it is not so easy to develop a good Oud-perfume. Below is a brand where oud is the common thread in the scents and they have managed to process this complex ingredient into refined perfumes.
AMOUROUD
Created from the legacy of perfumer's workshop. They are the evolution of costume made perfumes' and have received their recognition for this visionary concept, which was developed 45 years ago. Donals Bauchner, owner of the perfumer's workshop has been fascinated by the luxury ingredient Oud since 1971 because of the complexity, it took five years to develop the smells. Amouroud now stands for a collection of olfactory memories and stories, in which Oud is the basis and the alternates with other luxury ingredients such as Orchid, rose and saffron.